KnockNok is the answer to safer security solutions
It brings people closer enabling Smart Safer Security Solutions as a culture. We, to safeguard and provide the best security for a housing complex, have designed state of the art security solutions. This platform allows organizing digitally smart security solutions for day to day society needs and also protects the privacy of the residents.
While most apartment buildings and residential complexes do have security measures in place, they are either outmoded or rely heavily on manual record keeping. In the current times, it's no longer safe to rely on old aged methods alone. Hence, Digitalized security is the need of the hour and wise decision to safeguard the resident community.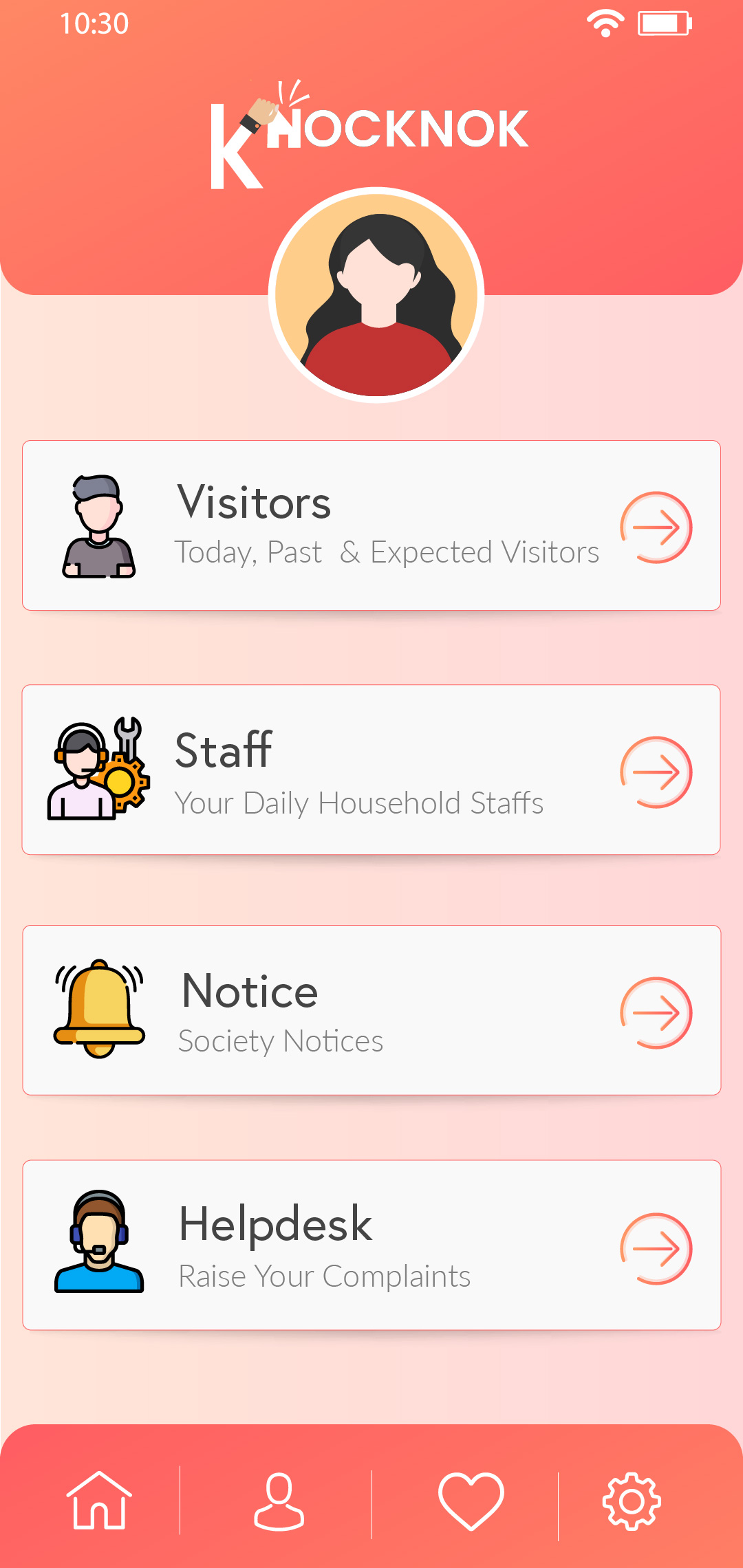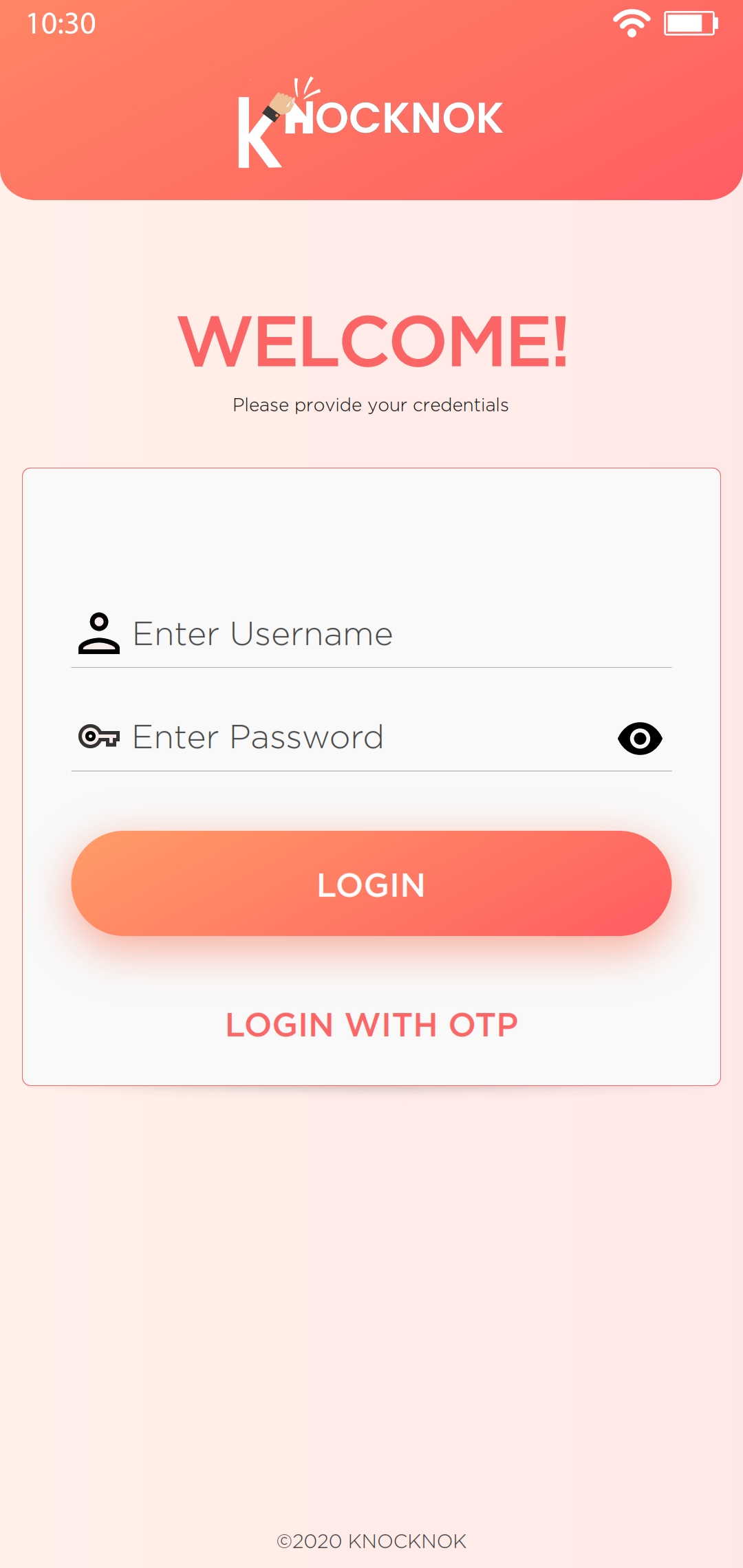 Why Knocknok?

Simple and Easy to use platform: KnockNok is a complete digitalized revolutionary smart security solution that has changed the way society management operates. The user-friendly interface is simple enough to decipher and operate.
Providing stringent Safe smart security solutions is our forte.
Through this ace, powerful platform KnockNok has been successfully able to cater to clients need to unprecedented strong security facilitating the strengthening of security policies for regular visitors as well as for guests.
KnockNok is powered to improve security standards around your gated community; through Security and Community Management tools.
It also further strengthens the safety of your society by keeping visual and digital records of all entries and exits – accessible anytime and anywhere – and automates staff entry through a bio-metric process.
You can choose to determine and select people who visit your premises
Decline entry of unwelcomed visitors
Stay well-informed about important updated notices related to society matters
Know all about the upcoming events, meetings and social gatherings, if any.
That
have
eased
the
life
of
residents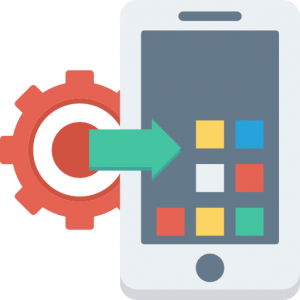 Installation Process
It's a two-day installation process. We conduct demos for residents to know the functioning and use of the platform. We train security guards to facilitate immediate app installation.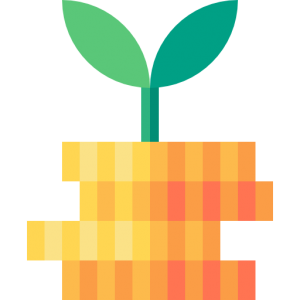 Nominal investment
The smart security solution can be deployed at a nominal cost. No periodic maintenance is needed and society also does not need to invest in expensive hardware.
Comprehensive & Easy to use for everyone!
• The quick notification to the respective residents and the immediate responsive action facilitates safe and secure-check in the facility.
• Provides a live list of visitors in the society
• Check-in and checkout of the working staff is maintained
• Residents vehicular flow is maintained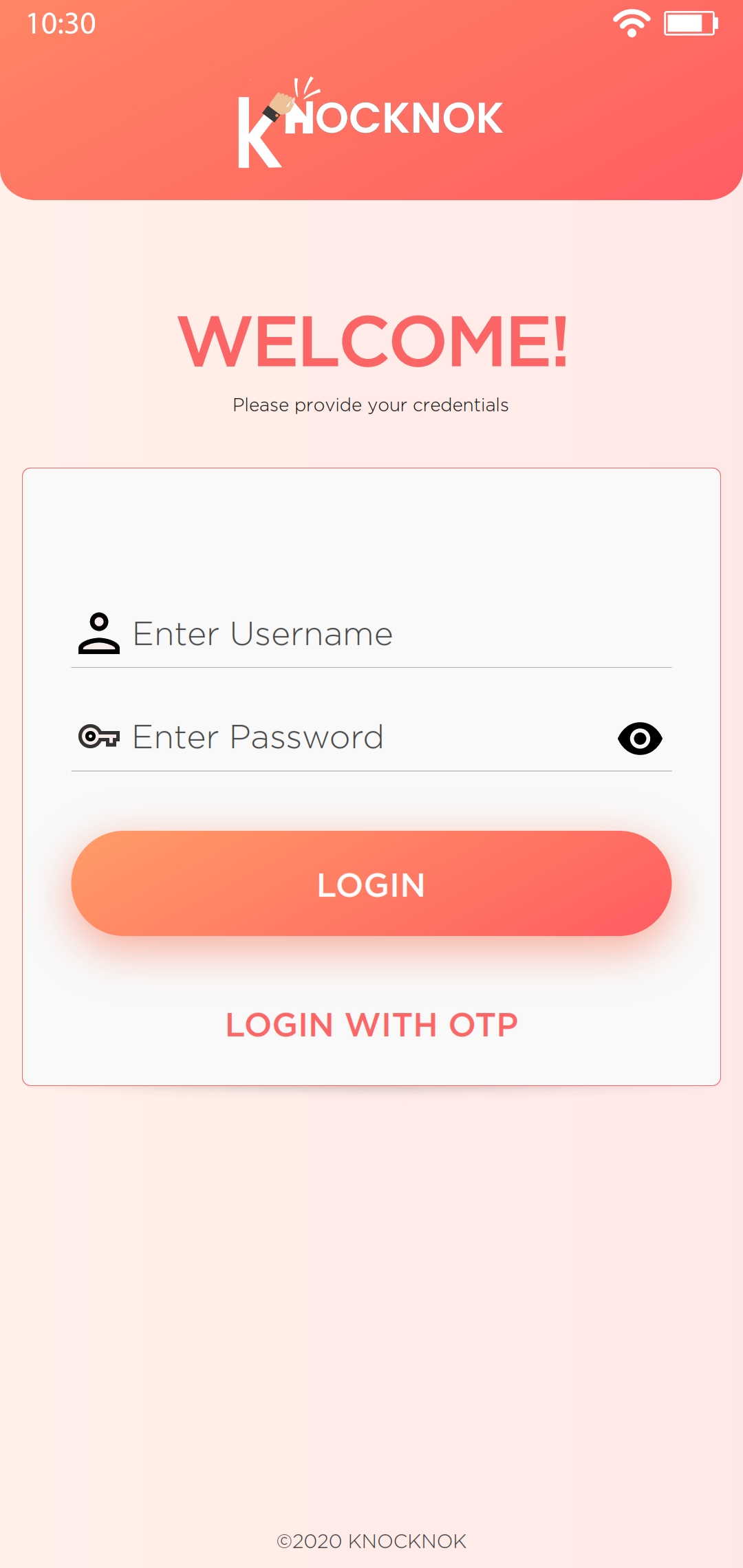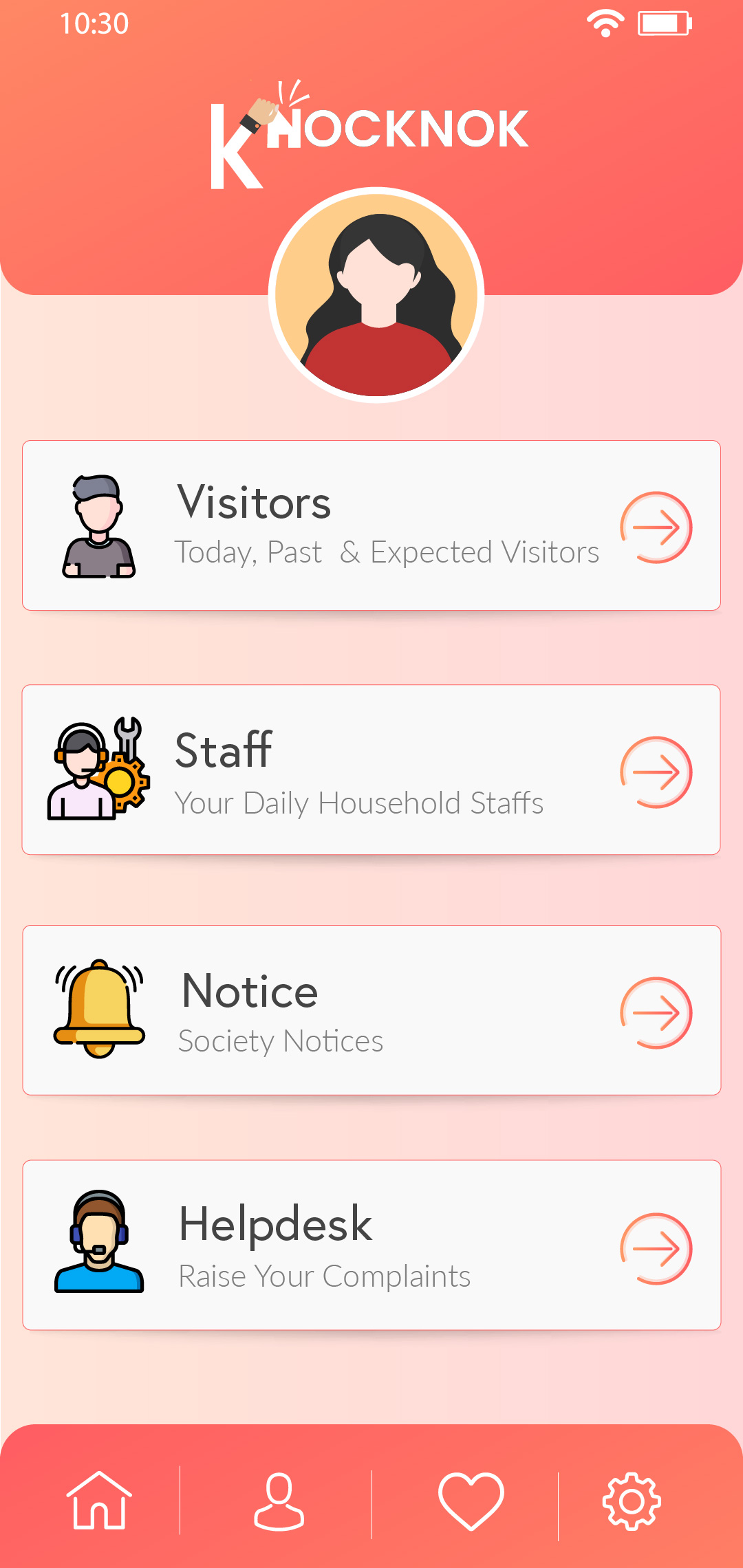 What will KnockNok provide?
To enable citizens to live their lives with a sense of security, you can be best assured to get the best efficient services and will also be provided with branded Android tablets, high-speed internet, secure cloud storage, unlimited SMS services, and training to the staff and technical support.
We offer multiple applications across sectors
Knocknok Housing Security System is a functional, powerful, cost-effective tool for strengthening and accentuating your visitor and security policies. It is a key factor to enrich and safeguard your resident's lives. Our proven results help you achieve an unprecedented strong system with an easy to use interface that facilitates both security of the residents and helps you to keep them up to date. Some key features include:
1) Determine and examine your visitors with their details
2) Immediately identify and deny unwelcomed visitors in real-time
3) Monitor on-duty staff currently working at your premises
4) Stay updated with any upcoming events, meetings and other important notices
5) Manage the flow of residents' vehicles
6) Pre-register any expected visitors
7) Manage and book common facility areas
8) Manage attendance of service staff working for you
Our Office Security System is a powerful, cost-effective tool which strengthens visitor security policies. Our proven results in providing an unprecedented strong security with an easy interface facilitating both professional and reactive office management is admired by many.
1) KnockNok Office Application for offices (Frontend)
KnockNok for office mainly provides details of all guests and visitors who visit your office. additionally, thereto, it also helps you maintain tabs on general office attendance, managing office events, routine delivery details and much more. Some key features include:
a) Quick & easy check-ins for new visitors
b) Live list of visitors currently inside the office premises
c) Management of check-in & check-out of your office staff
d) Management of routine inventory and stock deliveries
e) Receive instant notifications of visitor & deliveries
f) Management of office events and functions

2) KnockNok Office Application for offices (Dashboard)
Knocknok's Office Dashboard enables your office management team to operate various functions of our system i.e. add/delete employees, manage multiple office locations, manage staff attendance, create & manage events/functions, observe visitor analytics, etc. Some key features include:
a) Provides a comprehensive list of all visitors
b) Enables you to Pre-register expected visitors
c) Create & manage office events and functions
d) Maintain and analyse office staff attendance
e) Manage multiple office locations
f) Observe & analyse visitor analytics

Knocknok Factory Management System is a functional, powerful, cost-effective tool for strengthening and accentuating your management policies. Our proven results help you achieve an unprecedented strong system with an easy to use interface that facilitates both stock management & smooth functioning of your workflow. Some key features include:
1) Manage staff attendance in real-time
2) Keep track of all routine visitors to your factory
3) Maintain a digital log of incoming & outgoing stock
4) Track all stock usage
5) Stay updated with instant quick notifications
6) Access and observe all activities from anywhere in the world in real-time
Ensure your security at just a click of a button, now at just $1 per user!
Testimonials
Find out why our users love KnockNok
For us, one of the biggest concerns was getting verified data of the leads. The Knocknok Leads management software helped us with that. In addition to that, it assists with follow-ups by providing daily reminders option and many more to smoothen the entire process.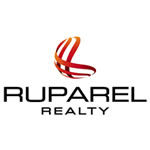 Knocknok is a full-proof security system that's both the latest in technology as well as simplistic. This system allows us to do a lot more than just keep track of daily staff and visitors. It's the only security system you'll ever need.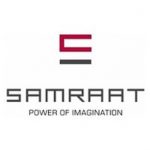 Knocknok is more than a security partner to us. The system assists us with daily stock management data through an easy-to-use interface. And it doesn't stop there. It also helps us in lead management providing verified data which is a big bonus for us.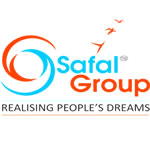 KnockNok has allowed us to have a smooth and easy sign in process for our Office! We can add as much information to the process as needed, and the visitors are able to sign in with ease.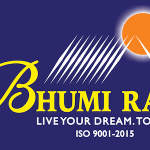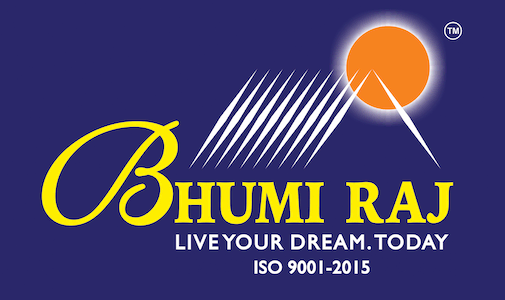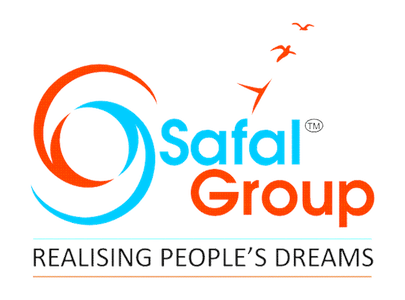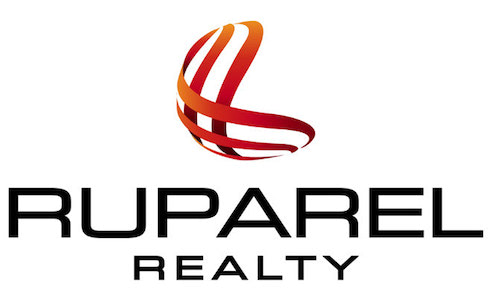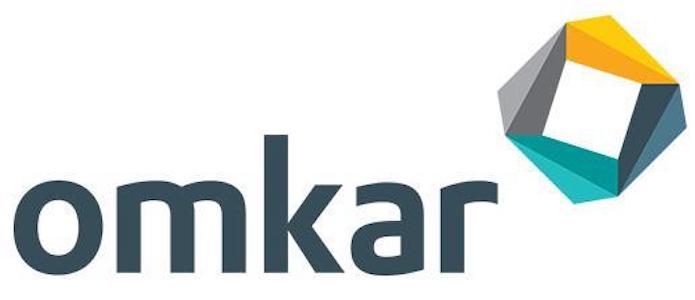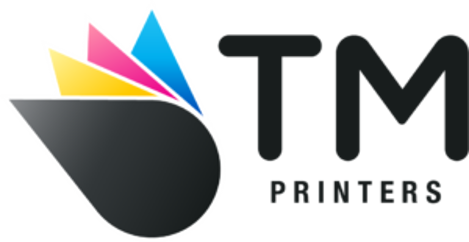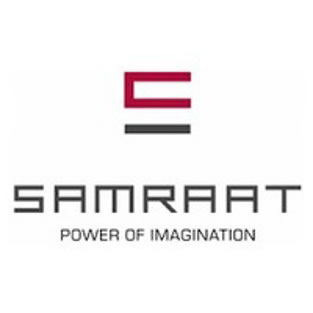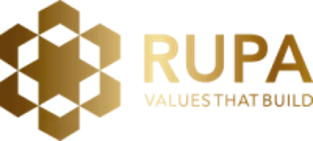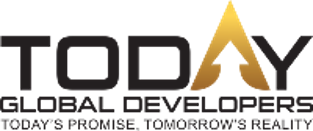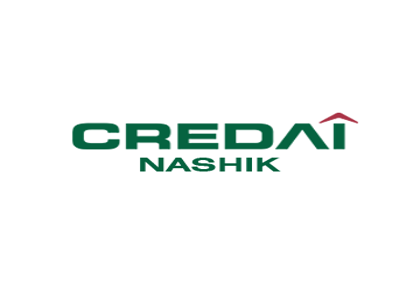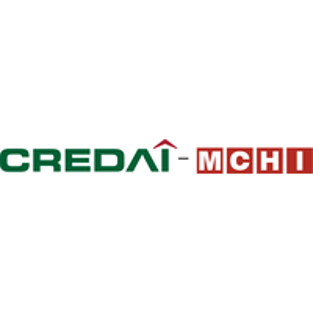 []
keyboard_arrow_leftPrevious
Nextkeyboard_arrow_right